Smart, Intuitive & Agnostic Platform
Our DERMS platform is powered by AI and ML to centralize all energy activities of residential and commercial users.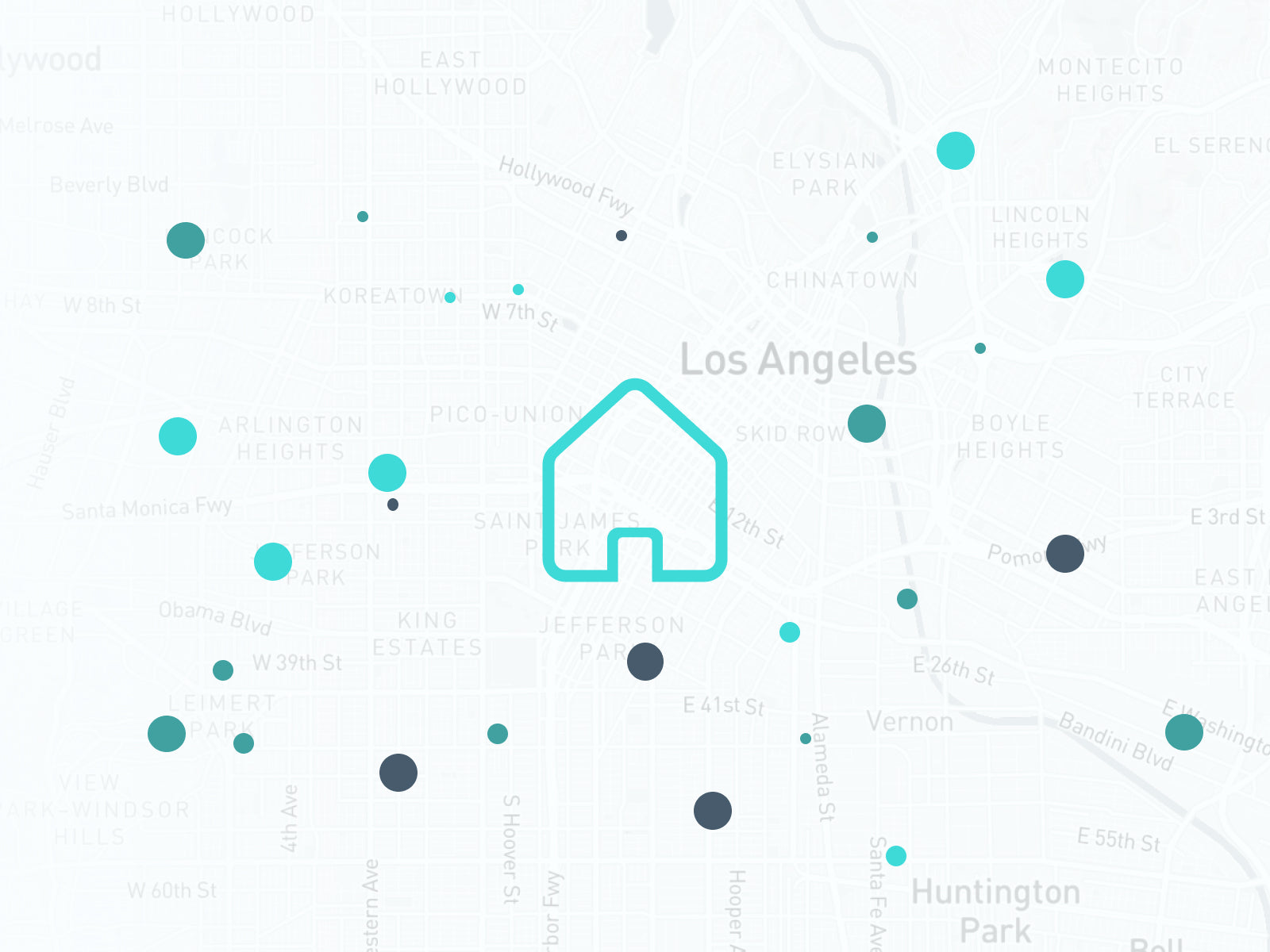 Aggregate and optimize groups of users remotely
Whether utilities are developing new systems, reshaping community power loads, or responding to emergencies and extreme weather, Moduly is bringing innovation, creative solutions, and cost-reduction opportunities to the table.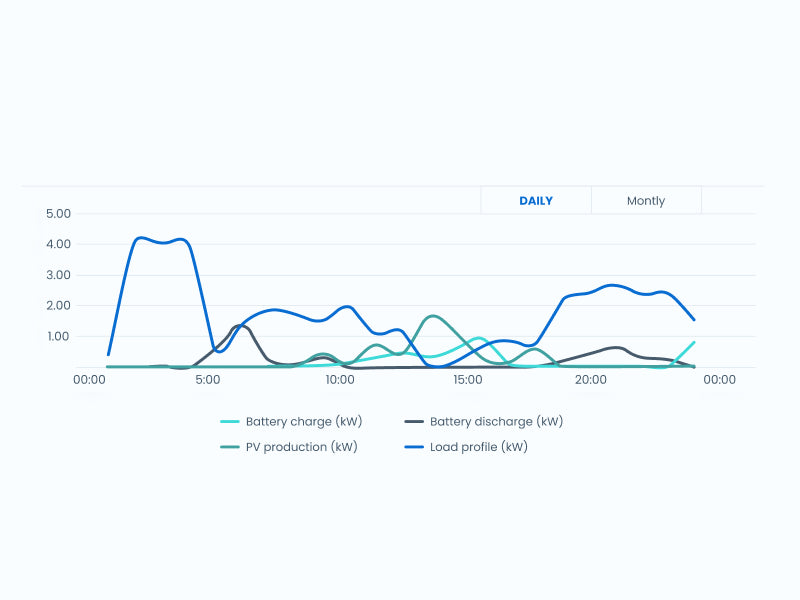 Enhance and automate demand response programs
Utilities can use Moduly's energy solutions to create and control more reliable virtual power plants that can be relied upon to meet critical grid needs.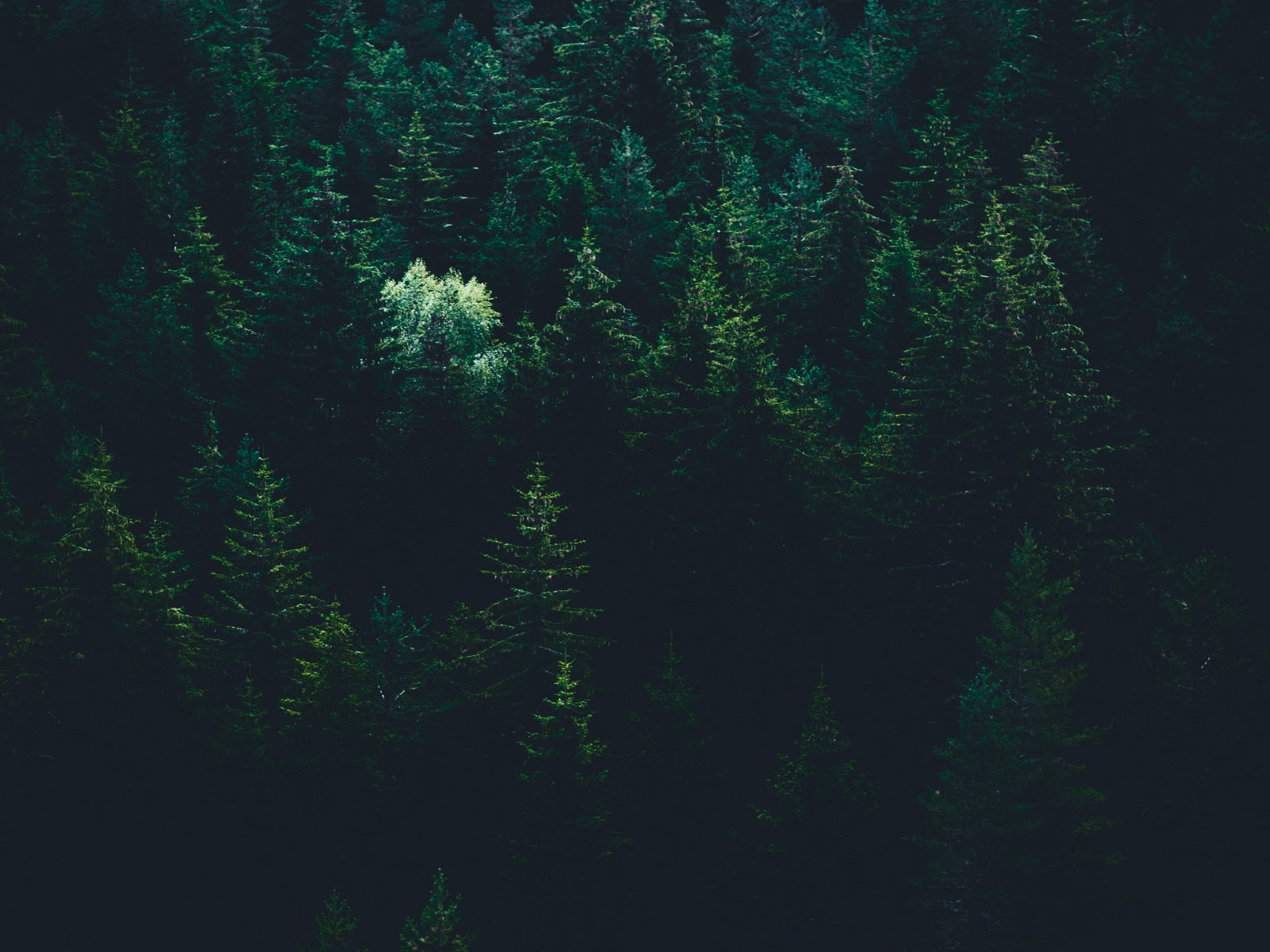 Reduce carbon footprint
Nationally and globally, an increasing number of utilities are making commitments to reduce carbon emissions and help combat climate change.
Moduly works with our partners to move away from reliance on fossil fuel power plants and empowers them to invest in more efficient renewable energy sources.
Increase profitability & enhance your customer relationships
At Moduly we work WITH our partners. Creating true collaboration allows us to be a part of the solution for immediate and long-term challenges for the grid.

Our solutions always prioritize customer experience and ensure that there is mutual benefit for utilities and their customers.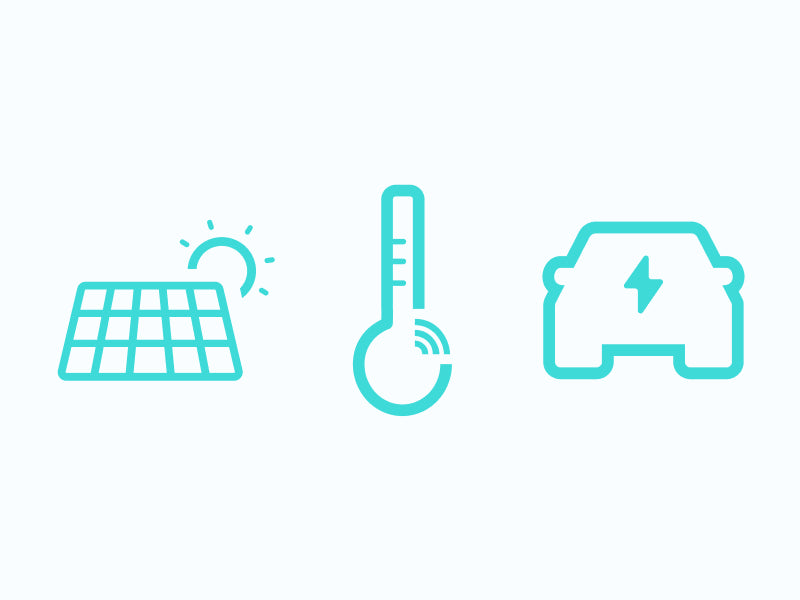 Easy integraton to all smart devices
Control & optimize across the grid.
By utilizing Moduly's technologies, our partners are able to build virtual power plants, manage power load, and create response programs for consumers' increasingly smart homes.
Thermostats
EV chargers
And more