This program focuses on startups addressing innovative electrical and utility solutions. Thousand startup apply each year but less than 1% are selected by them. Moduly is really thankful to be part of this amazing adventure. 
For the next 12 weeks, Moduly team's will be on site in Alabama with his complete team to crunch the years and weeks. Through a strong program of mentoring, workshop and support with different expert in the field of energy, Moduly will continue working on is new generation technology, to implement some Pilot Project and continuing reinventing a better energy world.
Meet here all participant of the new 2021 Cohort: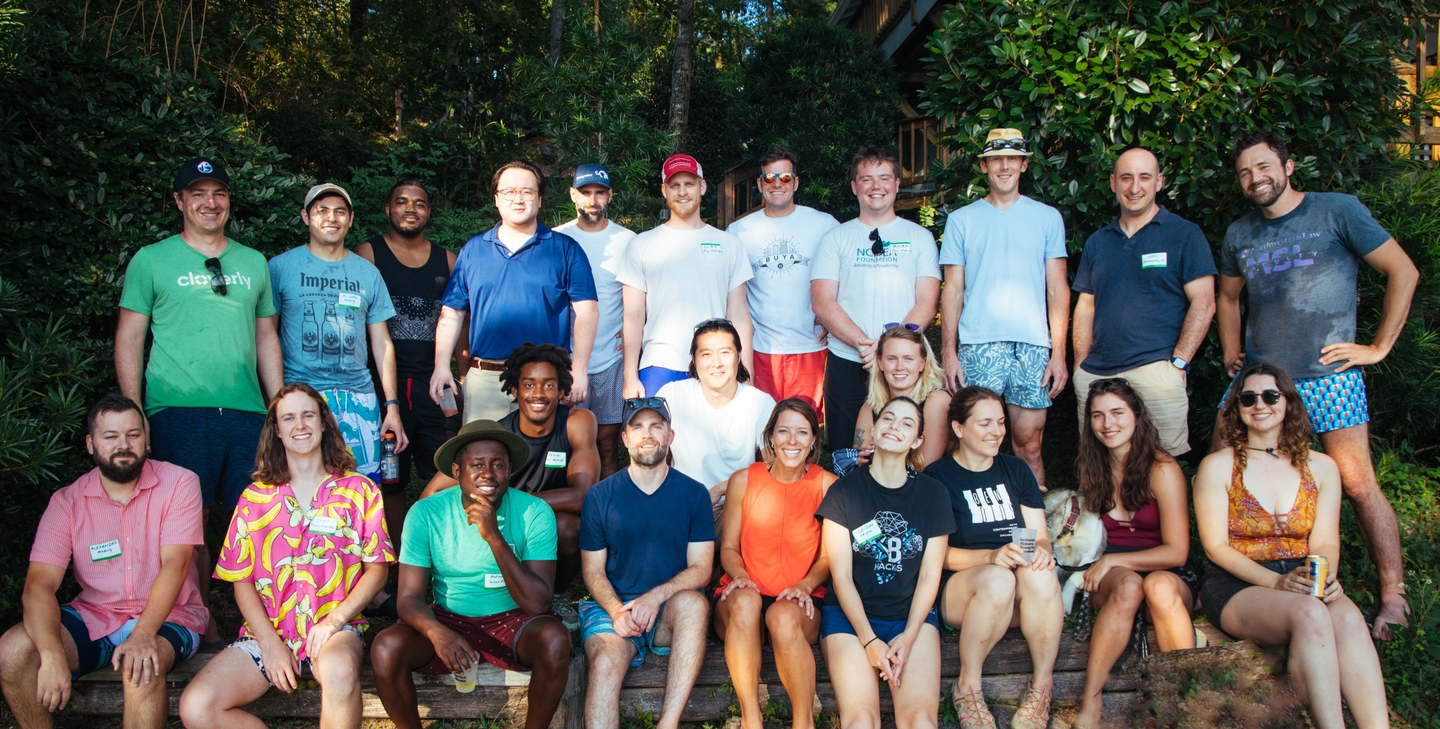 Read here the Article from Alabama News Center that introduce Moduly but also all innovative #startup and how the program will help to contribute to a better #sustainable impact. 
 Join our Moduly #community an start contributing to a better smart energy world.