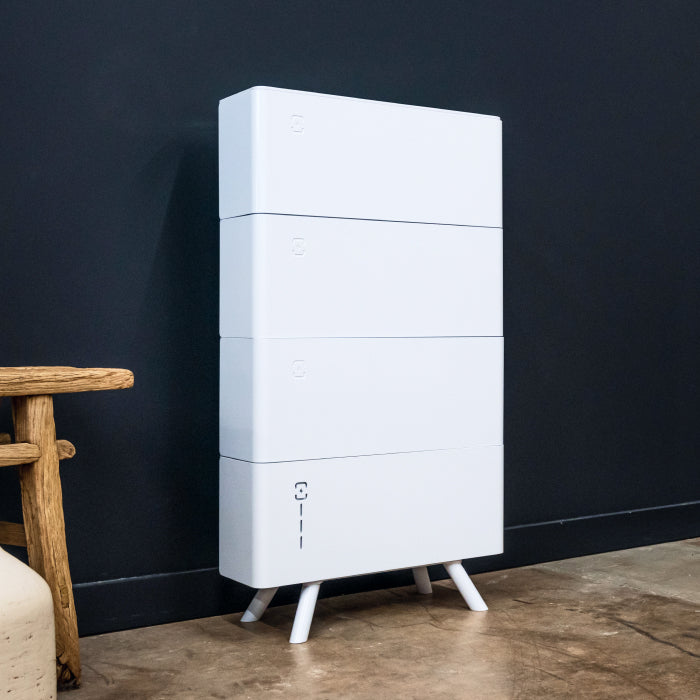 Heading 1
Bold subheading
Suspendisse vitae enim et velit placerat gravida. Vestibulum ullamcorper in mi id convallis. Mauris eleifend lorem quis lectus bibendum pulvinar.
Talk about your brand
Use this text to share information about your brand with your customers. Describe a product, share announcements, or welcome customers to your store.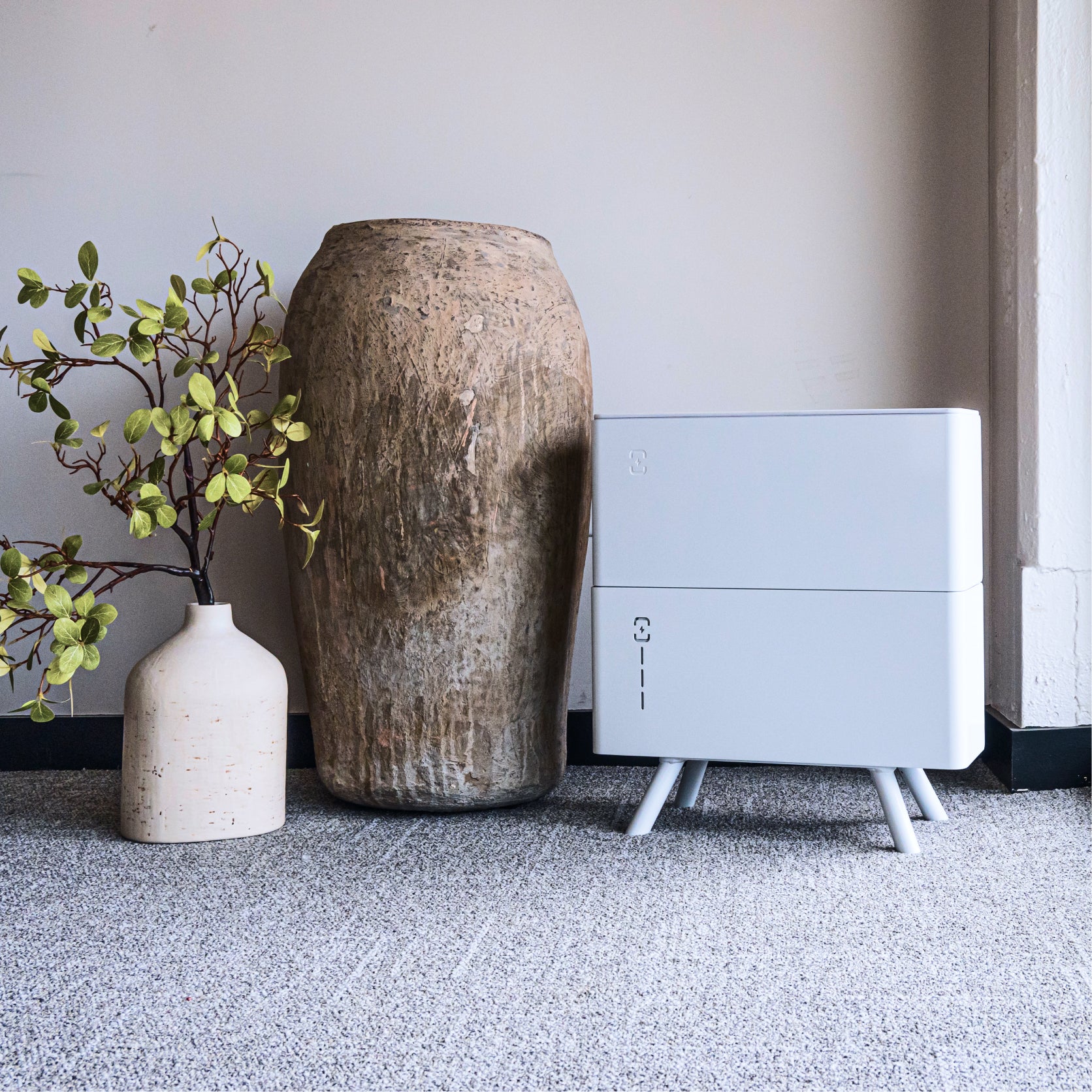 Heading 2
Nulla ac rutrum augue. Duis a mi eget sapien vehicula maximus. Cras tempor sollicitudin quam lobortis tempor. Suspendisse a enim aliquet risus lobortis suscipit non sollicitudin ligula. Ut sollicitudin sed enim non malesuada.
Curabitur in bibendum ligula, in tempus mi. Morbi quis velit a mi fringilla sollicitudin. Etiam a malesuada sapien. Etiam eget facilisis eros. Sed faucibus vehicula sodales. Proin interdum suscipit erat et convallis.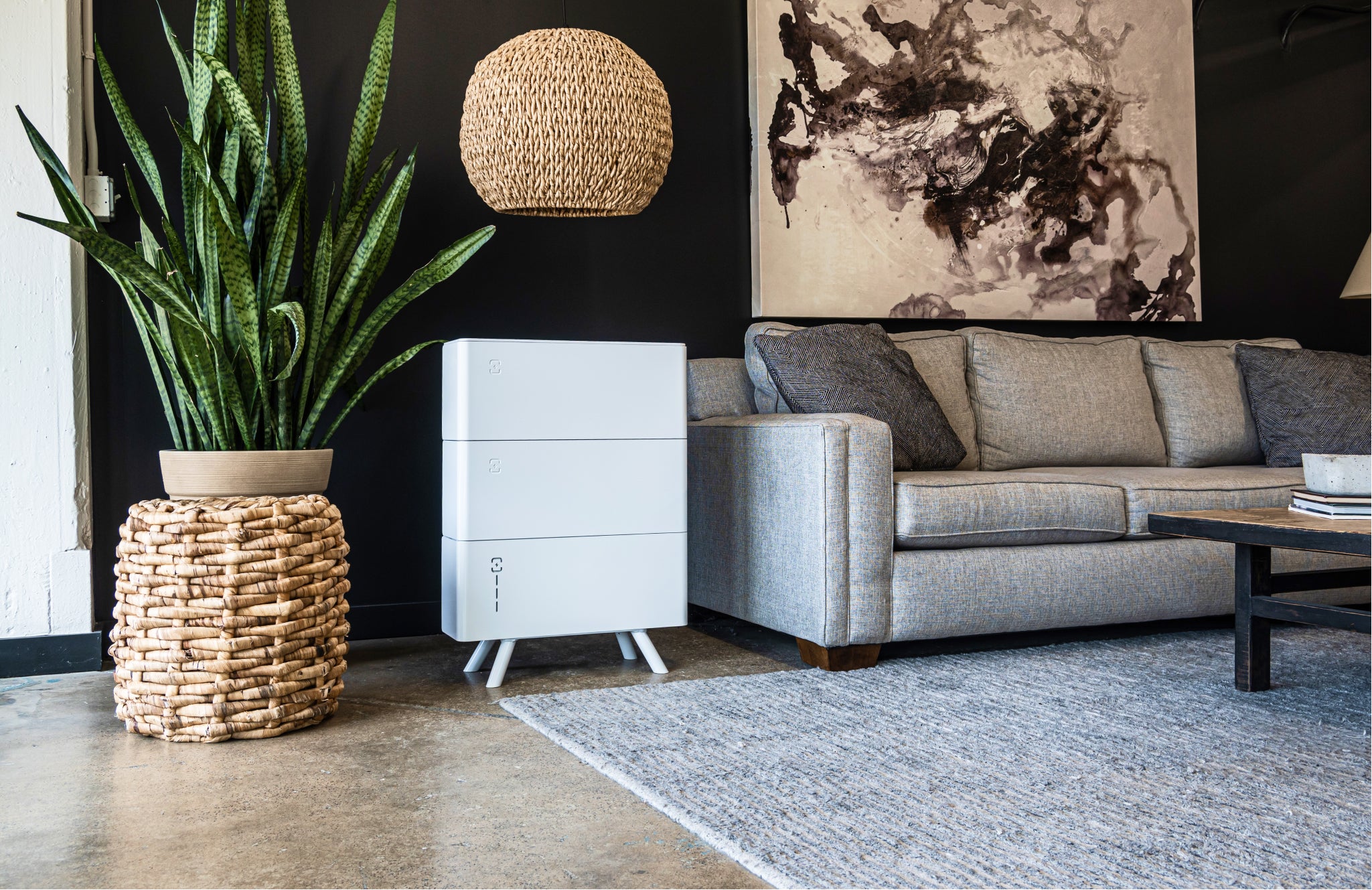 Image with text block
Use block text to give your customers insight into your brand. Select impactful text that relates to your brand and story.