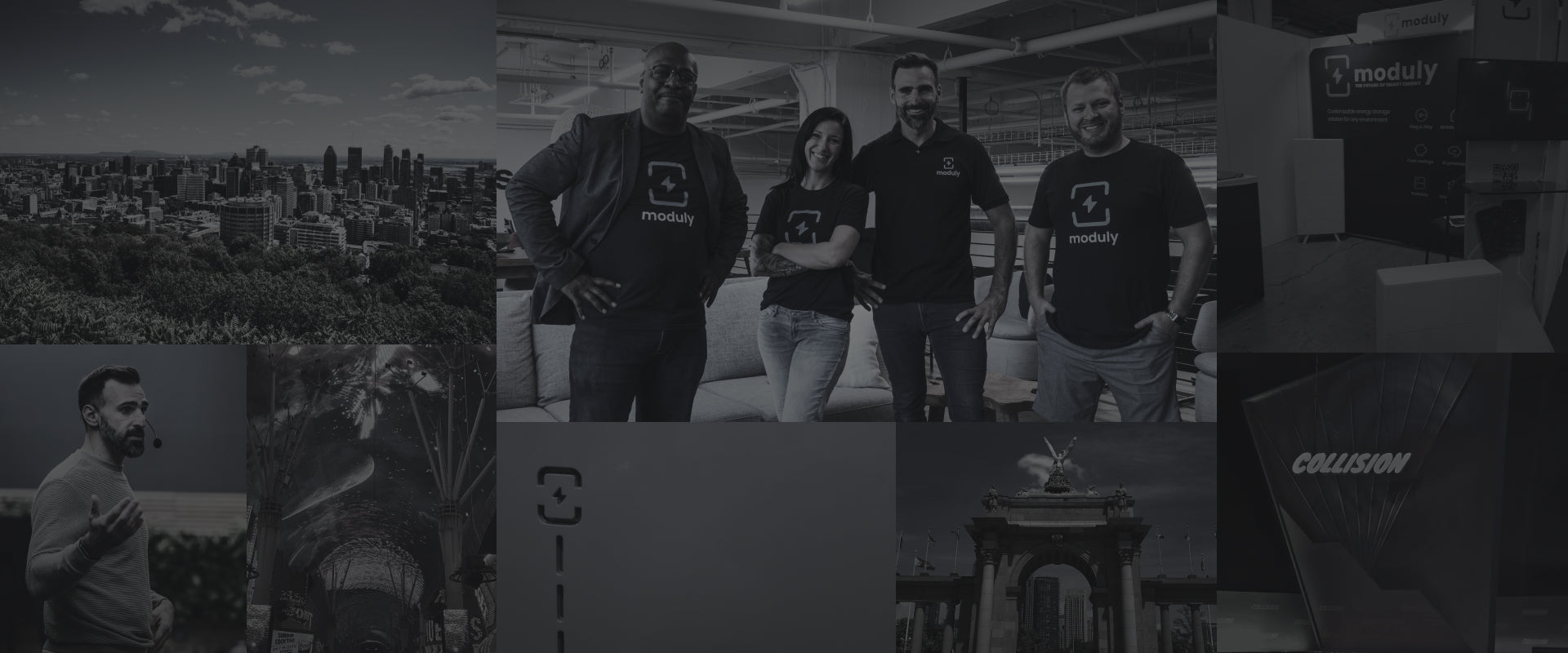 About us
Greener, more affordable energy
Our story
Founded in Montreal, Canada in 2019, with an operation office in Birmingham Alabama and presence in Hong Kong, Moduly was founded to have an impact on climate change by developing a technology that could solve the problem of energy efficiency and the reduction of CO2.
A Revelation
It's more than a mission or vision, it was a true revelation that motivated us to make an impact in the energy revolution and to be recognized in the smart energy field. Moduly accelerates the energy transition by simplifying the access to affordable energy, fighting against climate change and having better energy awareness and control.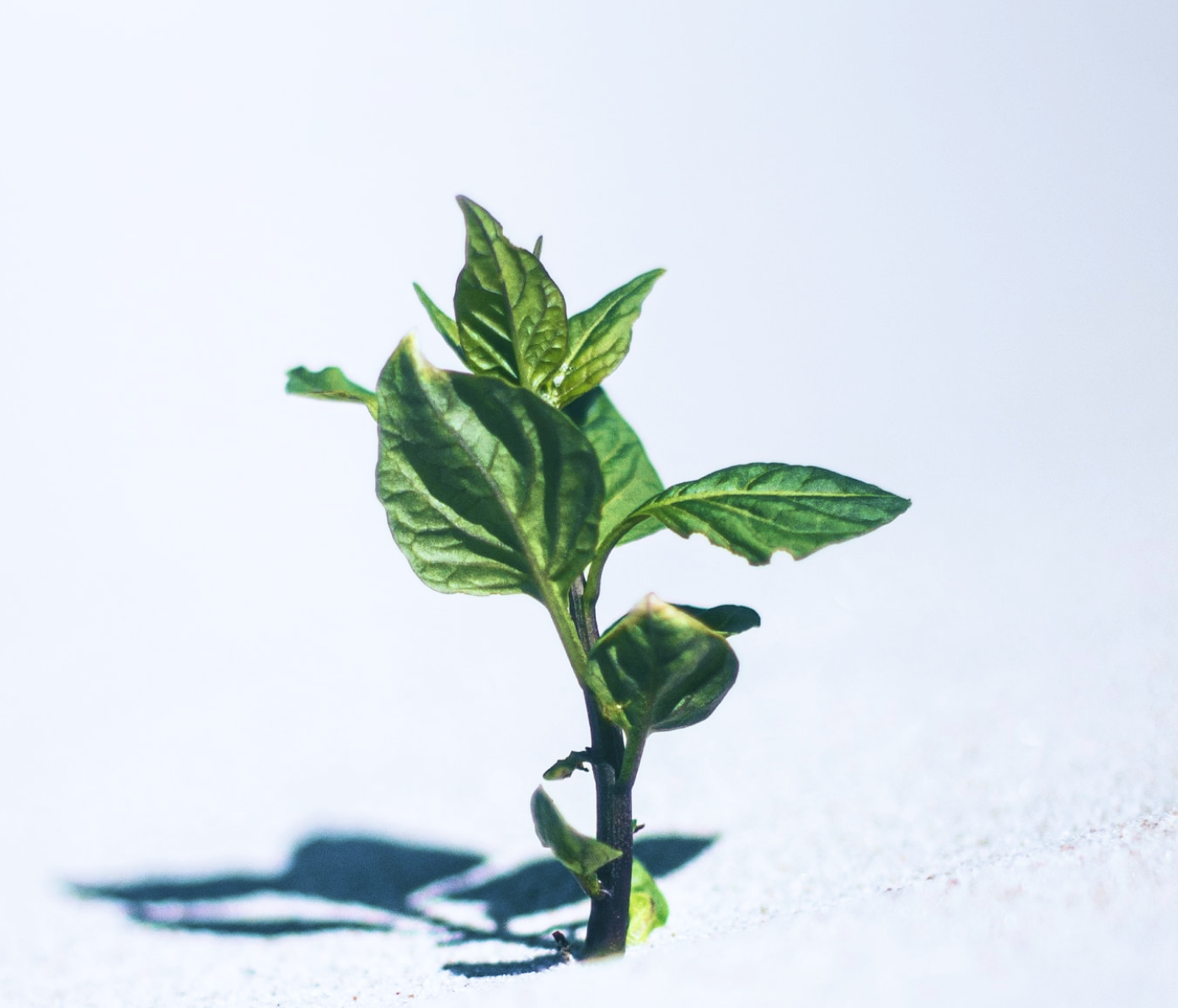 Our Values
All actions and reflections undertaken by Moduly are fundamentally motivated by the belief that environmental responsibility must be at the heart of everyone's priorities and that innovation is the key to success.